ABOUT US
Building Beyond Expectations
Builders Construction was founded in 2008 and has grown to become a well-established, successful construction company with a proven track record for delivering stunning projects. From conception to completion we strive to offer both a competitive and reliable service to all our clients forming solid working relationships with them.
Learn More
We Offer A Wide Range Of Services
PORTFOLIO
Extraordinary Buildings, Exceptional Performance
Regardless of the project size, our commitment is to understand our clients and do our best work to bring their vision to life.
Clients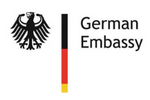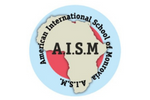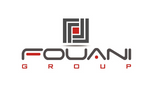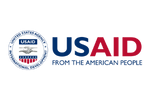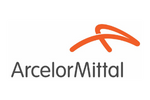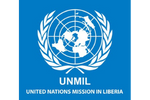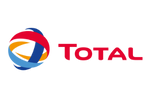 ©  2023 Builders Construction.