We are a leading construction company in Liberia
Builders Construction was founded in 2008 and has grown to become a well-established, successful construction company with a proven track record for delivering stunning projects. From conception to completion we strive to offer both a competitive and reliable service to all our clients forming solid working relationships with them. We are driven, pragmatic and agile thinkers continuously learning and exploring possibilities. We have the courage to solve the most complex problems, when others can't.
Over the years, we have grown at a steady pace and have built amazing projects for our clients. We tackle each project uniquely and solve any puzzles they bring. Regardless of the project size, our commitment is to understand our clients and do our best work to bring their vision to life.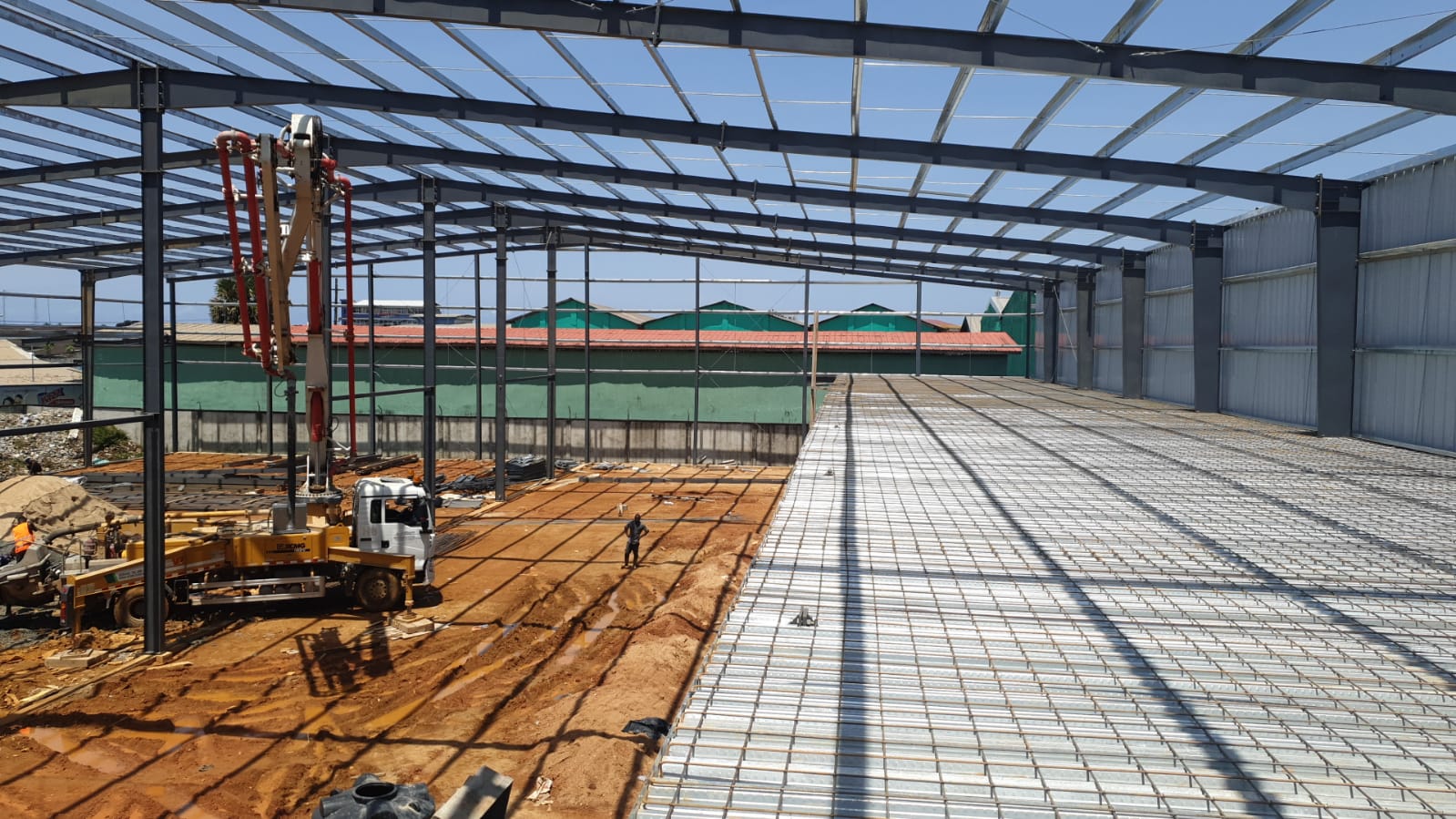 MISSION
To continually innovate, develop and adopt state-of-the-art technology to help our client achieve their dream project.
VISION
Our vision is to be the most innovative and leading construction company, where our works makes a difference in the society.
Our team of professional are highly trained and innovative. This provides our clients with a multi-disciplined team for every stage from conception to construction and handover of their project.
We are always available to respond to your request quickly and effectively. We are always with you every step of the project.
We combine our expertise with a modern, innovative approach. We embrace both traditional and modern methods of construction, tailoring the best solutions for each project.
We have built our reputation on tackling different projects and succeeding. Wherever your project is located, you can trust us to deliver.
Meet The Team
Our team of professionals include managers, administrators, engineers, technicians, draftsmen and laborers.
Ali Mortada
Chief Executive Officer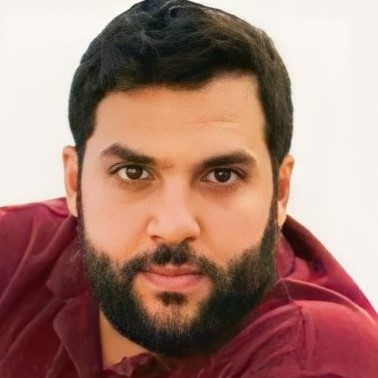 Hussein Mortada
CEO/Partner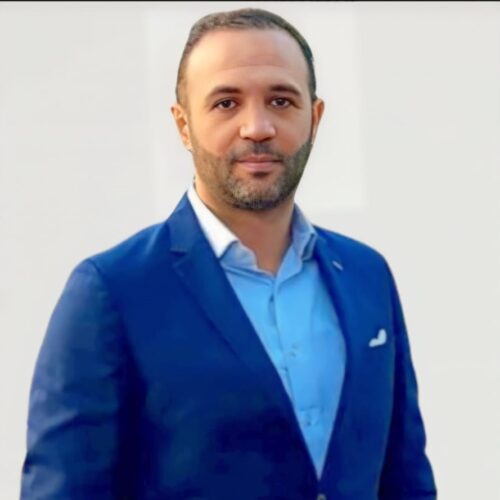 Mahmoud Mortada
Chief Operating Officer
Sayed Samier
Chief Architect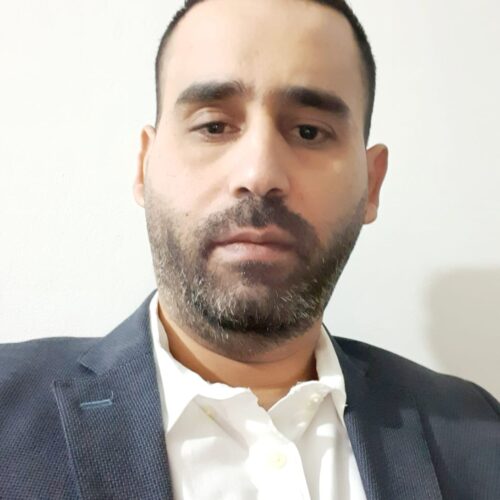 Ali Shaaban
Chief Engineer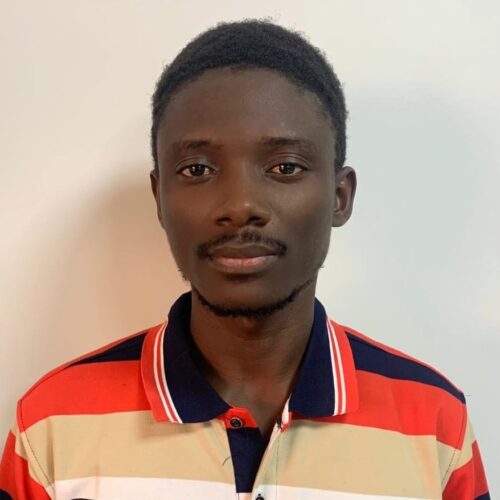 Siaka Fofee Konneh
Architect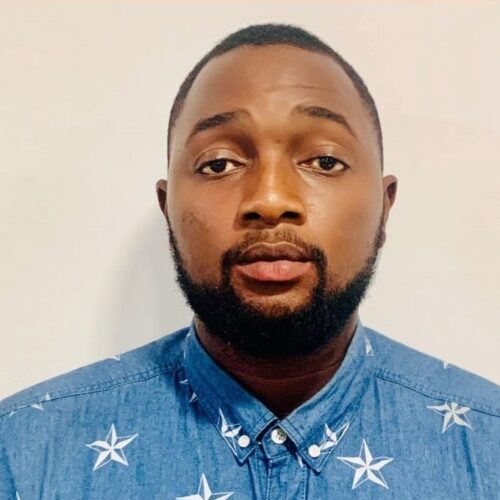 Hassan A. Samura
Site Engineer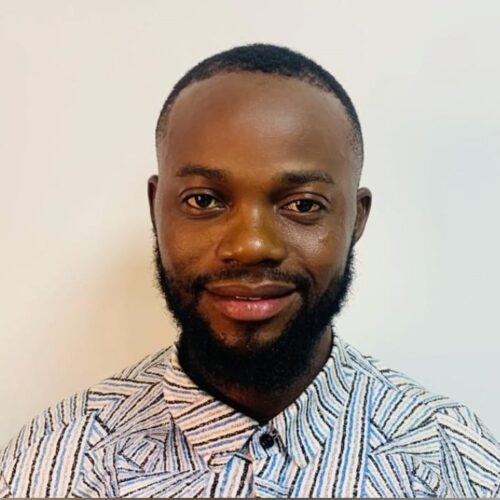 Monu J. Kwenah
Administrative Manager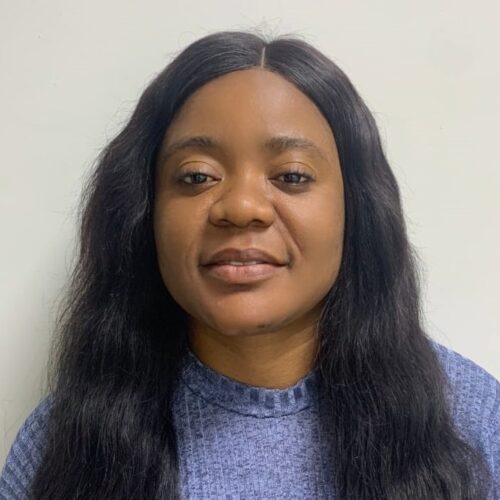 W. Linda Dossen
Executive Assistant
©  2023 Builders Construction.